WardStrife

Shoot 'em Up Puzzler
Inspired by old classic games and new, this prototype was made for the Mix&GameJam 2020. In this world full of life you get to control the three "ColorWings" , a spacecraft design to bend the spacetime continuum and use each color gamma to destroy the unknown entities of this planet.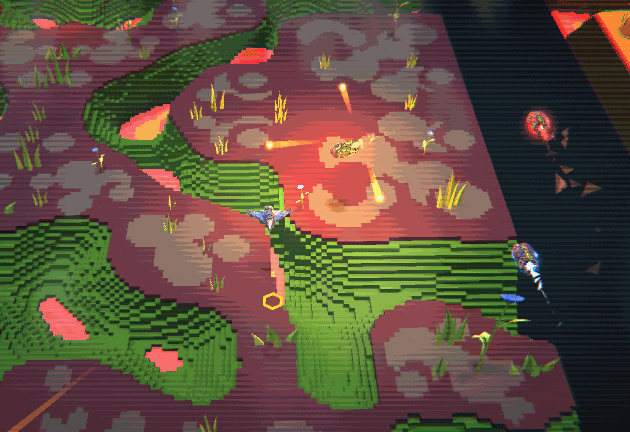 CONTROL & MOVEMENT O==||:::::::::::::::::::>

----------------------------------
WASD - Movement & Acceleration
SPACEBAR - Color Swap / Spacecraft
MOUSE ROTATION - Direction to face where you are shooting.
MOUSE LEFT CLICK - Shoot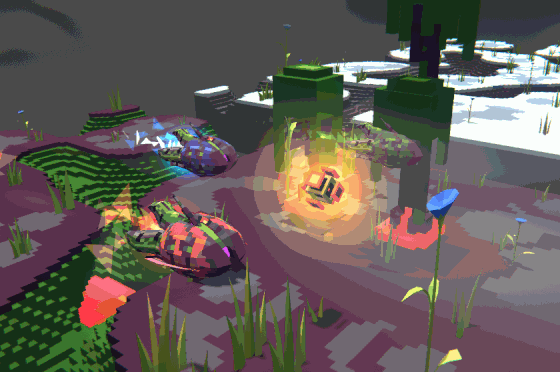 Game Art & VFXs
@artcadev
Programming & Audio
@fedediazceo

Development Tools

Unity 2019 - Blender - Aseprite - MagicVoxel - Visual Studio

Note: We pushed an update couple hours after the jam ended.